FreeCamsProfiles - Live Free Webcams - Best Private Shows App
Smoother mobile experience
Add tokens instantly
Top up with One-Click Purchase
Goal

1697 tk

I ​wanna ​play ​with ​you, ​i'​m ​bad ​or ​good?​
SHOW ​NAKED ​AND ​SQUIRT ​FONTAINE ​AT ​GOAL ​if ​u ​want ​make ​me ​happy ​1000tk ​bless! :​inlove:​
RULES OF MY ROOM ❀
Rules of the room, you are free here, if u send tip and not tip for me its okey too, u not obliged to stay alone with me, you are free! OK? Be respectful. Do not ask me free stuff. If you want to have a pleasant chat with me, come on, I like to know of you. If u want show send tip and requestion. MY LIFE IS PRIVATE, BUT WHEN I'M ONLINE I'M ALL YOURS. I do not real encounters with anyone, I'm just cam girl. And models, you can see me, but don't copy, Thank you!
ABOUT ME ♡
420 ❤ HEY PAY ATTENTION, HATE WHEN YOU SAY TO ME WHORE, BITCH AND OTHER THINGS. My name is Lise, I am from Colombia and living Bogota, I am 20 years old and my birthday is on November 29, I hope many gifts, LOL! Study esthetic face and bodily, I love tattoos and perforations, I love being submissive I love that you send me but with love, I still enjoy being dominant, I like to learn new things, I love the cats and dogs very much. My favorite music is Rap and dancehall, but like I said before I love to dance salsa, bachata, reggaeton and more! I love shake my body haha I'm as hot as you put me... My favorite hobbie is enjoy forever lol, i love dancing, i love talk with u the all , i love sing bad lol
SNAPCHAT // WHATSAPP
My snapchat /// 200 tk (2 months) Here i'm naked, I make pics and videos while doing my daily transmission ,not accept video chat or chats. My whatsapp /// 611 tk (4 months)This will get if you want to bring a lot more to me, I talk 24/7, can you tell me what time want a show or just make me smile! Not accept video chats or calls.
Videos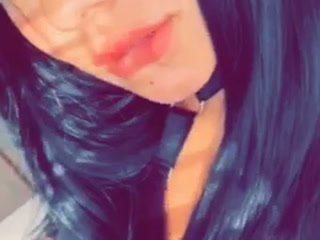 00:30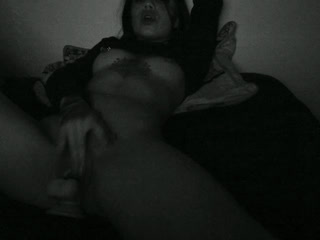 04:42
Disfrutando sola, quieres ver?
01:12